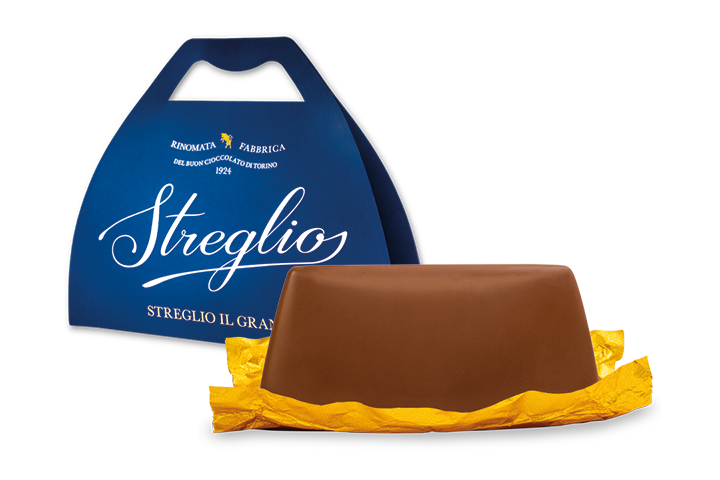 The most famous of Streglio's creations,
in a special format.
The Streglio Easter Egg is born, in two extraordinary recipes.
The ancient flavor of caramel meets the delicacy of milk chocolate and
creates an Easter egg with an enveloping and comforting sweetness.
The softness of the very fine chocolate meets the crunchiness of the
hazelnut grain and creates an Easter egg with an exciting contrast.
ART. CODE: STGIAND500
NET WEIGHT: 500 g

EACH TIME A NEW EXPERIENCE
FOR A TIMELESS PLEASURE.
Sign up for the newsletter to enjoy
each time a new tasting experience.