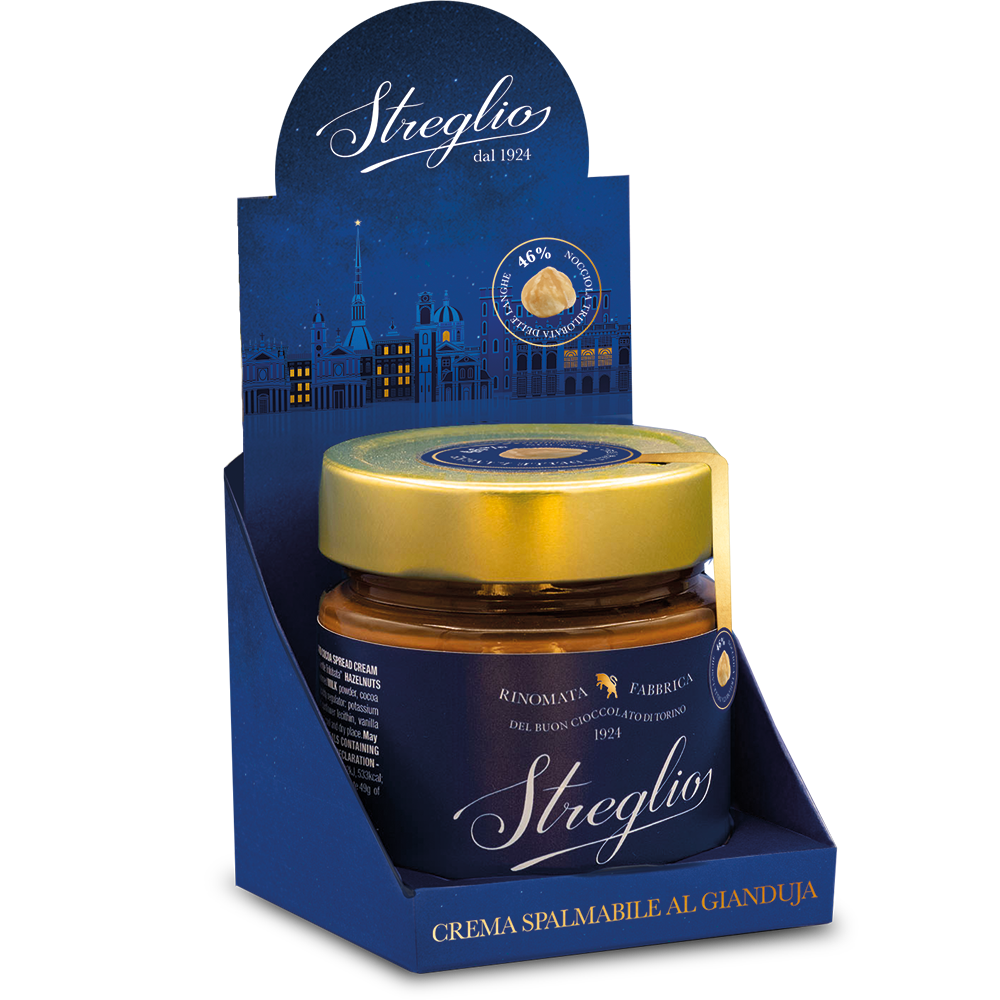 An embracing dream
melting on the palate.
The magic of the finest chocolate processed with the "Tonda Gentile Trilobata"
Hazelnut becomes a Gianduja cream that is smooth and consistent, velvet and embracing.
A traditional recipe, still today an essential delight for all chocolate lovers.
ART. CODE: STCR01
NET WEIGHT: 230 g

Sign up for the newsletter to enjoy
each time a new tasting experience.